We have great food, great drinks, and great fun!
We have more games, the best pool players, and the best staff of any sports bar in Federal Way. From Mike, to Scott, to Audrey to Nicki to Rob and all the rest, we will do our best to make you feel right at home.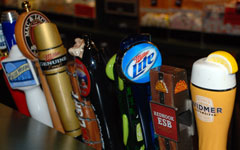 More games means more winners EVERY DAY!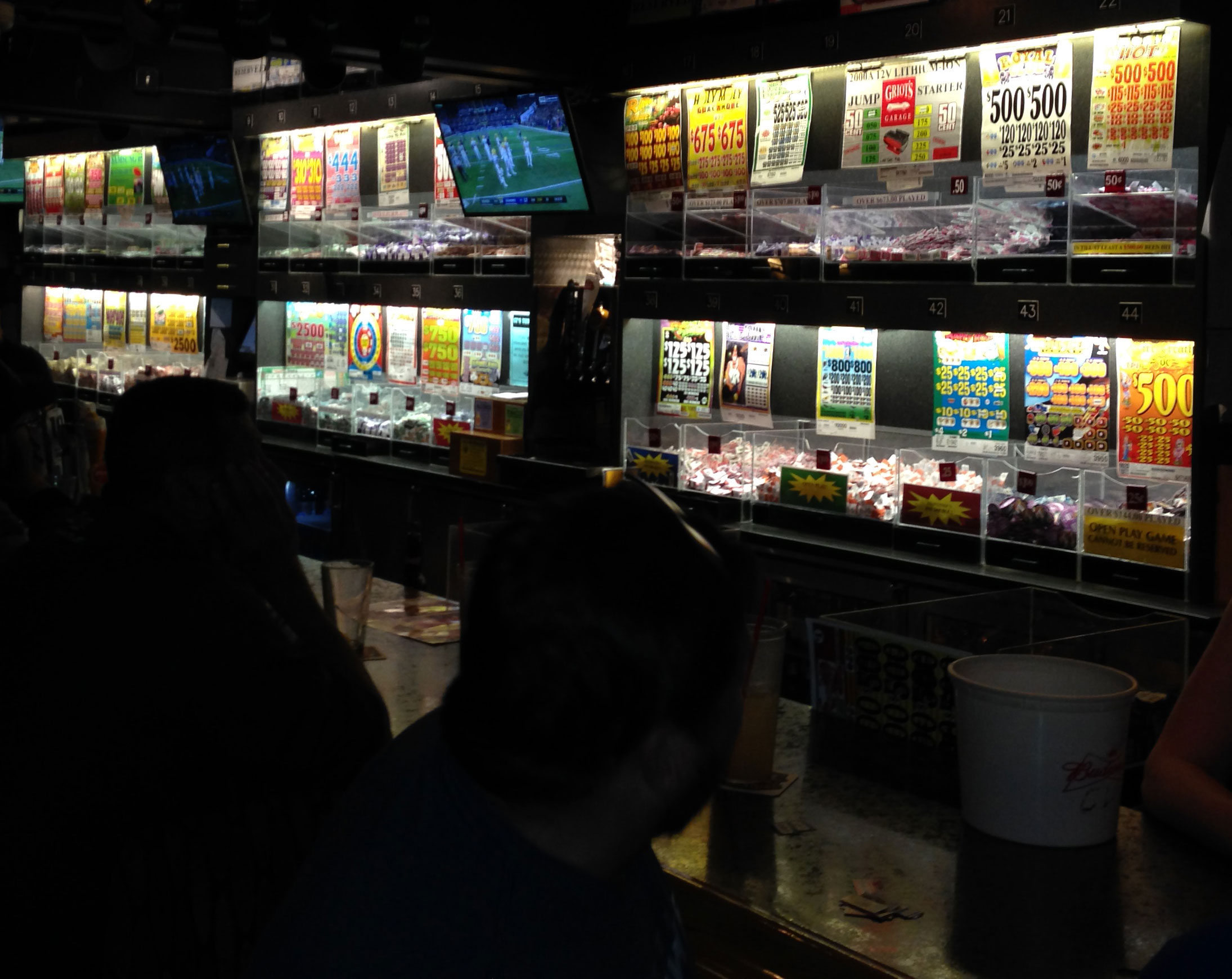 Bogdanovic hits 30, gets raves for D on LeBron
Sat, 21 Apr 2018 00:31:15 EST
Bojan Bogdanovic caught fire with 30 points and earned kudos from his Pacers teammates for hounding Cavs star LeBron James on defense in Friday night's Game 3 victory.


'Chippy' Raptors-Wizards affair produces 5 techs
Sat, 21 Apr 2018 01:17:24 EST
Wizards forward Markieff Morris said he tried to "set the tone for how we need to play the whole series" when he got into a first-quarter altercation with the Raptors' OG Anunoby, part of a physical Game 3 that resulted in five technical fouls.


Rodgers purchases minority stake in Bucks
Fri, 20 Apr 2018 22:58:24 EST
Packers quarterback Aaron Rodgers was announced Friday as a limited partner in the Bucks ownership group during the team's playoff game against the Celtics.


courtesy: ESPN.com