We have great food, great drinks, and great fun!
We have more games, the best pool players, and the best staff of any sports bar in Federal Way. From Mike, to Scott, to Audrey to Nicki to Rob and all the rest, we will do our best to make you feel right at home.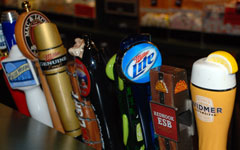 More games means more winners EVERY DAY!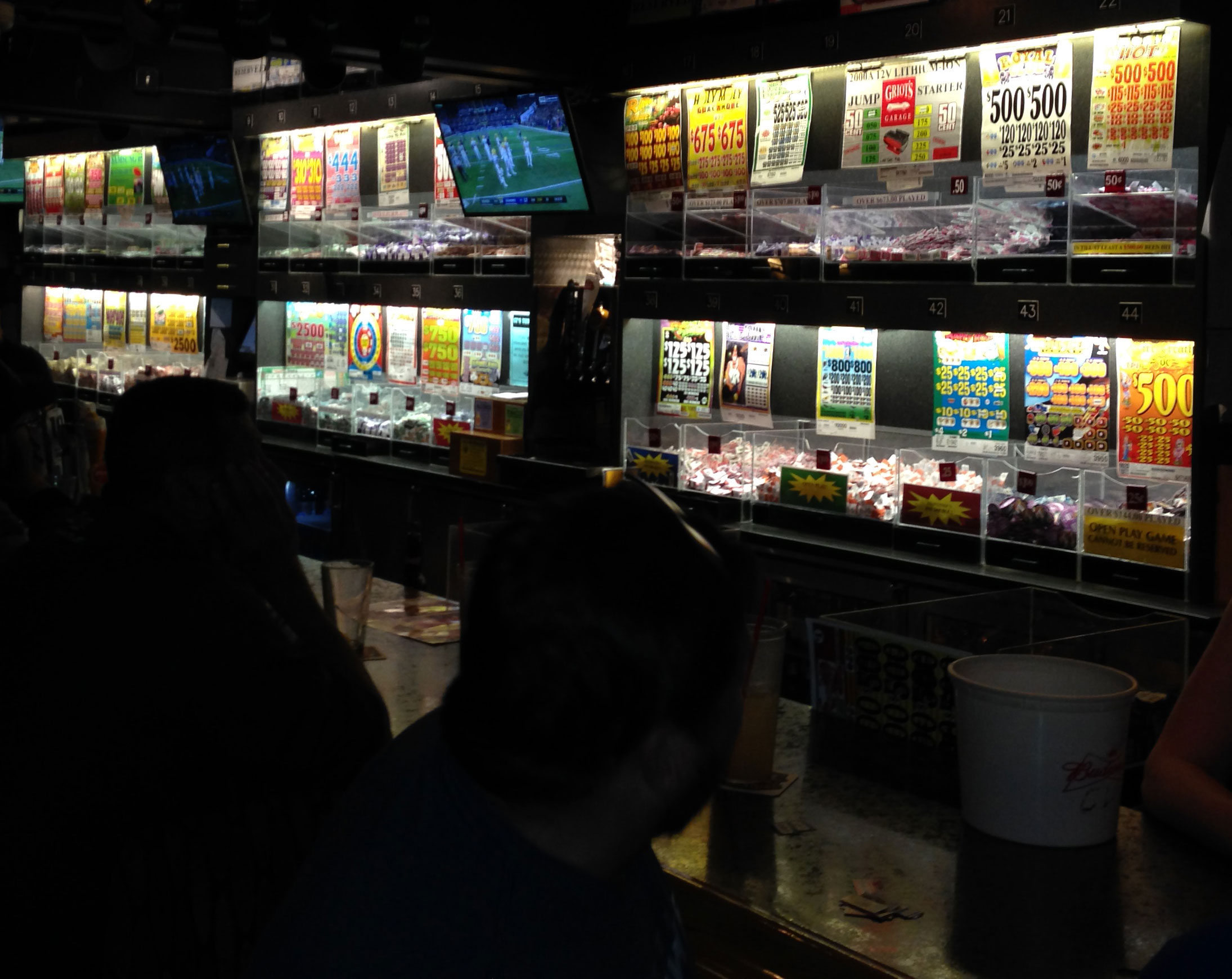 Colts TE Williams hospitalized with head injury
Thu, 14 Dec 2017 21:44:16 EST
The Colts announced that tight end Brandon Williams was taken to a hospital because of a head injury after he was injured in the second quarter of Thursday night's game against Denver. The Colts said Williams was moving his extremities.


Source: Giants fine Apple for tweeting 'mistake'
Thu, 14 Dec 2017 16:01:16 EST
Eli Apple hopes to play against the Eagles after the Giants cornerback tweeted during last week's loss, despite knowing it was against the rules. A source said he was fined.


courtesy: ESPN.com