We have great food, great drinks, and great fun!
We have more games, the best pool players, and the best staff of any sports bar in Federal Way. From Mike, to Scott, to Audrey to Nicki to Rob and all the rest, we will do our best to make you feel right at home.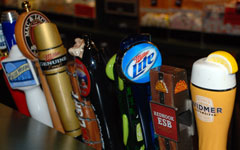 More games means more winners EVERY DAY!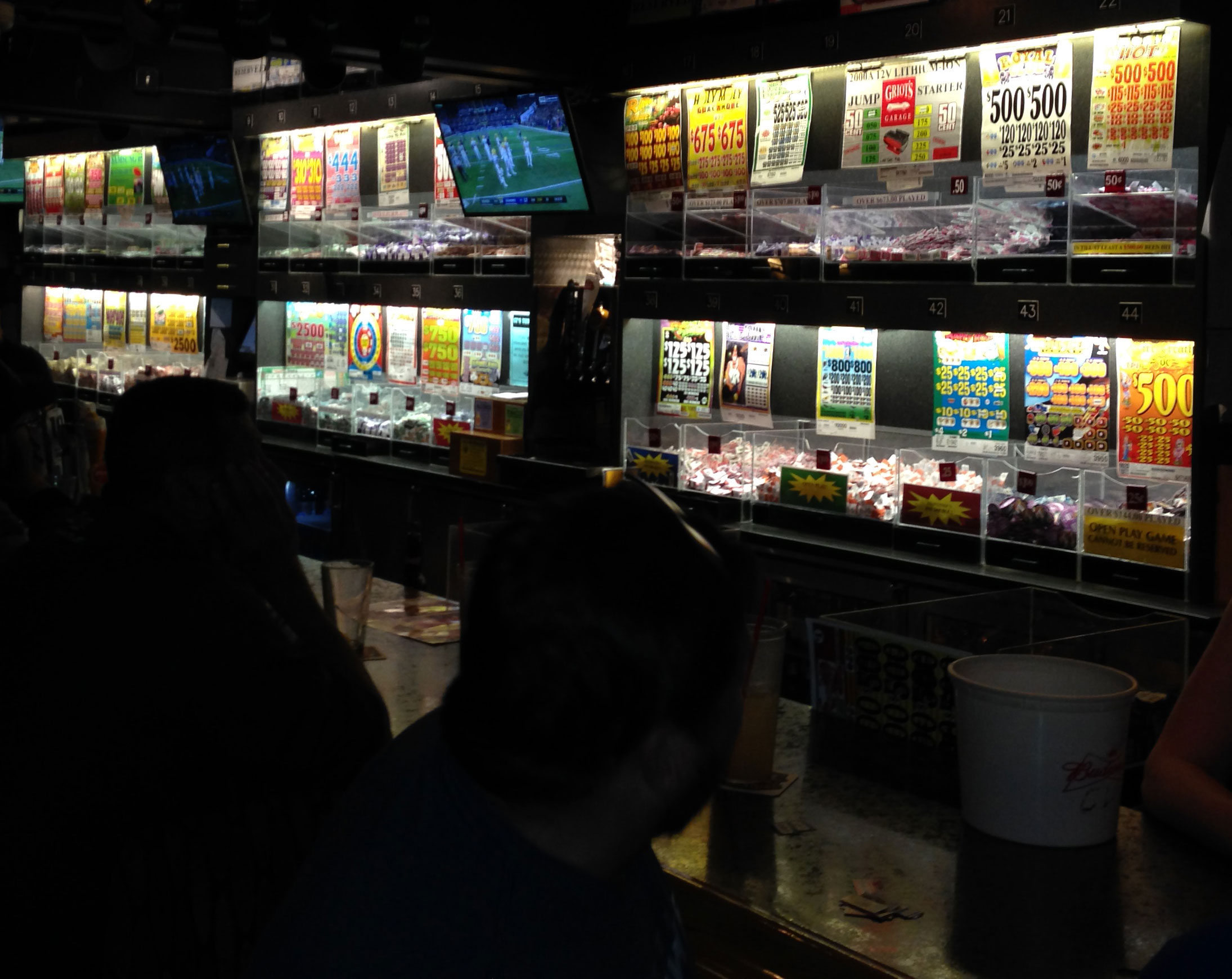 Report: NCAA teams, players ID'd in FBI probe
Fri, 23 Feb 2018 09:08:02 EST
Players at basketball powers such as Duke, UNC, Kentucky, Michigan State and Kansas may have committed NCAA violations that were uncovered by an FBI investigation, according to Yahoo! Sports.


Panthers honor school shooting victims in win
Fri, 23 Feb 2018 01:44:26 EST
On a night when the Panthers honored the victims of last week's shooting at nearby Marjory Stoneman Douglas High School, goalie Roberto Luongo delivered a stirring speech to the crowd during a somber pregame tribute.


Russian Zagitova, 15, takes figure skating gold
Fri, 23 Feb 2018 00:08:36 EST
Alina Zagitova, 15, edged friend and rival Evgenia Medvedeva after a thrilling free skate Friday in Gangneung, South Korea, to give the Olympic Athletes of Russia team its first gold medal of these Winter Games.


courtesy: ESPN.com